1848 Warhouse
The National Gallery of Ireland was founded by an Act of Parliament in 1854 and opened to the public in 1864. In addition to the national collection of Irish art, the Gallery houses the national collection of European Old Master paintings.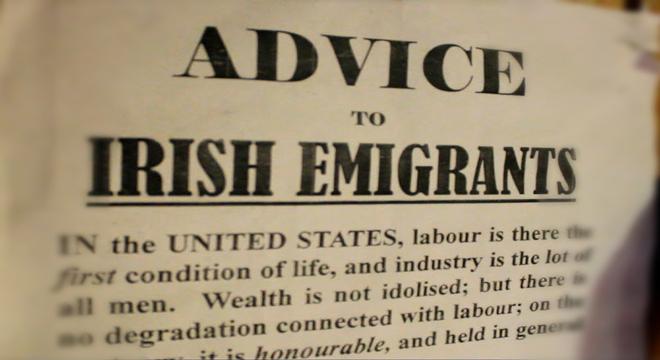 Location
Ballingarry, Co Tipperary
History
During the Great Famine , the Warhouse was the scene of the Young Irelanders' rising of 1848. The house exhibits the story of the Rising and the political exile of the Young Irelanders, in Australia and America, in the context of the Great Famine and Europe's year of revolutions. Here rebels under the leadership of the Protestant Nobleman, William Smith-O'Brien, besieged police who had barricaded themselves into the Widow McCormack's farmhouse, taking five of her children hostage. The exhibition covers the trial and political exile of the leaders. Ensure you take a visit to the Warhouse and make your Ireland vacation one to remember.
Access to the ground floor for visitors with disabilities.
For Ireland vacations to remember get in touch. If you are looking for group vacations Ireland information, call us today.
Admission
No admission fees
Information
Leaflets: Yes Guided Tours: Yes Audio Visual: Yes Exhibition: Yes
Opening Times
April - September Wed - Sun 14:30-17:30 October - March Sat and Sun 14:00-16:00 By appointment contact 0879089972.
Visit Length
40mins
Facilities
Restaurant: Yes Car Park: Yes Coach Park: Yes Disabled Access: Yes
Start planning your vacation...
Enquire Now
Reviews
Choose Ireland for your Dream Romantic Honeymoon